ENGAGEMENT & PARTICIPATION
Planning in Oak Ridge involves everyone.  Communication and continued public participation is important for validating ideas and gauging success.
INVOLVEMENT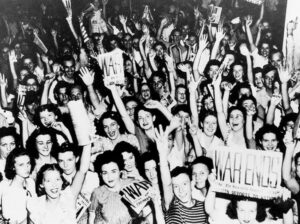 Planning has been central to the development of Oak Ridge from the very beginning.  Early in its history as the centerpiece of the Manhattan Project in World War II, a plan for the development of the secret city was prepared by Skidmore, Owings and Merrill (SOM).  Another master plan by the same firm in 1948 guided the transition of the city to civilian control.  When the City of Oak Ridge incorporated in 1959, staff were employed and a planning commission was established.  Since then a variety of long range plans and policy documents have been developed.  The adoption of a zoning ordinance and subdivision regulations were important milestones along the way. Public guidance of land development activities has become a routine part of local government activity in Oak Ridge.
STAY INFORMED
Mailing list signup coming soon
HAVE INPUT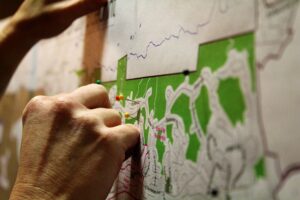 LINKS TO:
future surveys
interactive mapping
submitting comments for general and specific planning studies and projects
GET MORE INVOLVED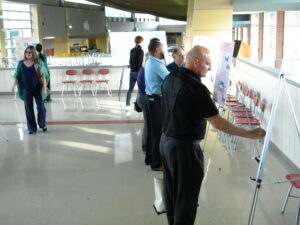 Citizen's Academy resources
Boards and Commissions
Local organizations and nonprofits
COMMUNITY EVENTS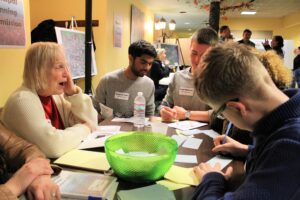 Civic engagement involves "working to make a difference in the civic life of one's community and developing the combination of knowledge, skills, values and motivation to make that difference. It means promoting the quality of life in a community, through both political and non-political processes."
From Civic Responsibility and Higher Education (2000) edited by Thomas Ehrlich