Capital Improvements Program FY2021-2026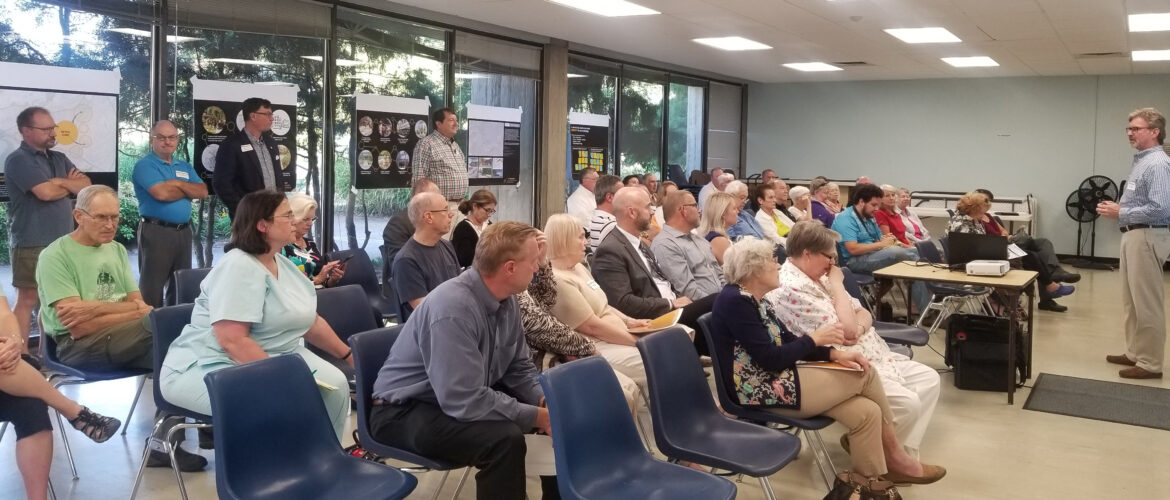 The annual Capital Improvements Program FY2021-2026 (CIP), which identifies necessary expenditures for capital projects over the next six years, was also presented by the Planning Commission in March to the City Council for consideration in the City's budget process.
The CIP was produced with valuable input from the City's Departments of Public Works, Electric, Fire, Recreation and Parks, Library, City Clerk, and Community Development, and the School Board of Education. The Planning Commission reviewed and ranked projects based on their contribution to the community-supported goals and recommendations in City Blueprint.
A link to the CIP can be found under Reports and Resources.